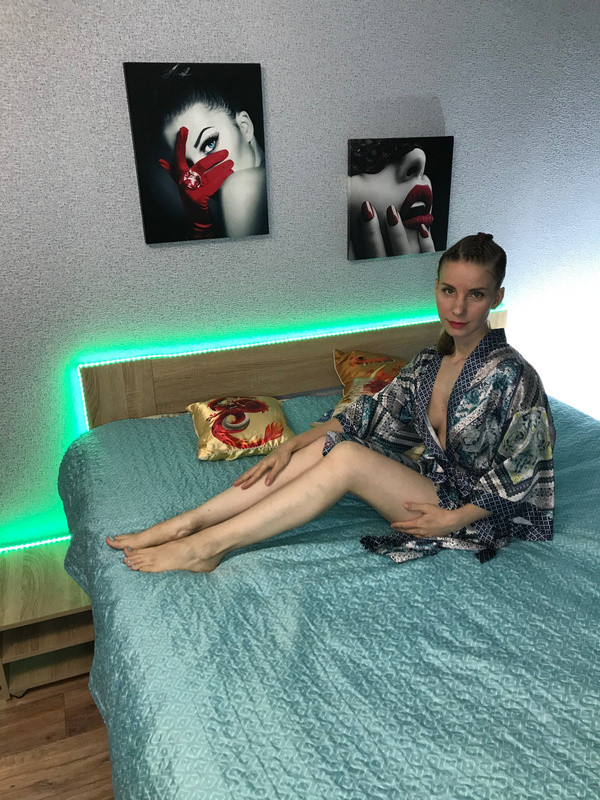 @sarsei
Offline
South Africa
Last login: 03.07.2023 06:07:00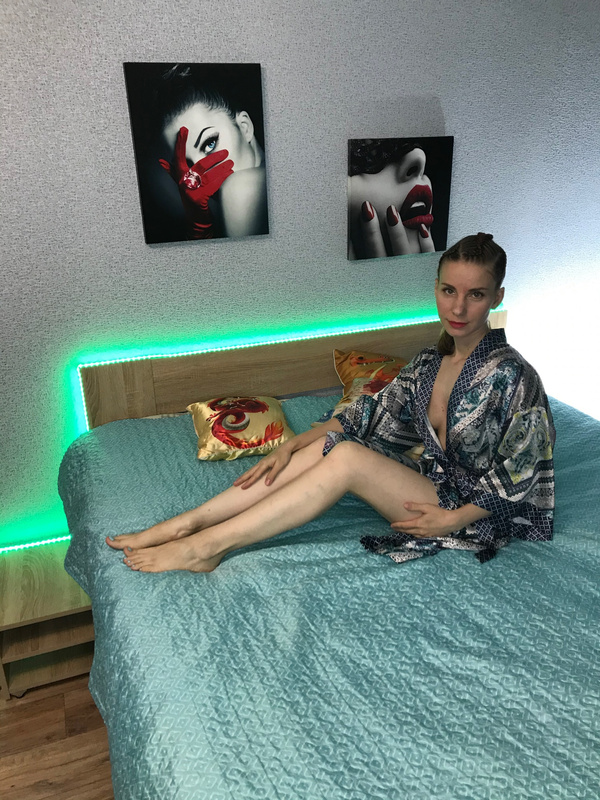 Height (cm):
150 - 160 cm (5' - 5'3")
Weight (kg):
46 - 55 kg (100 - 120 lbs)
Ethnicity:
White/Caucasian
About me:
A cutie who loves to dance and is open to communication.
I am insanely turned on by sex in extreme conditions! In taxis, changing rooms, boutiques, etc.! This is not a transferable feeling when, here, someone has to come in or a taxi driver may turn around, and I experience a wild orgasm at this moment!
Comments
There are no comments yet.